Meet Vigdís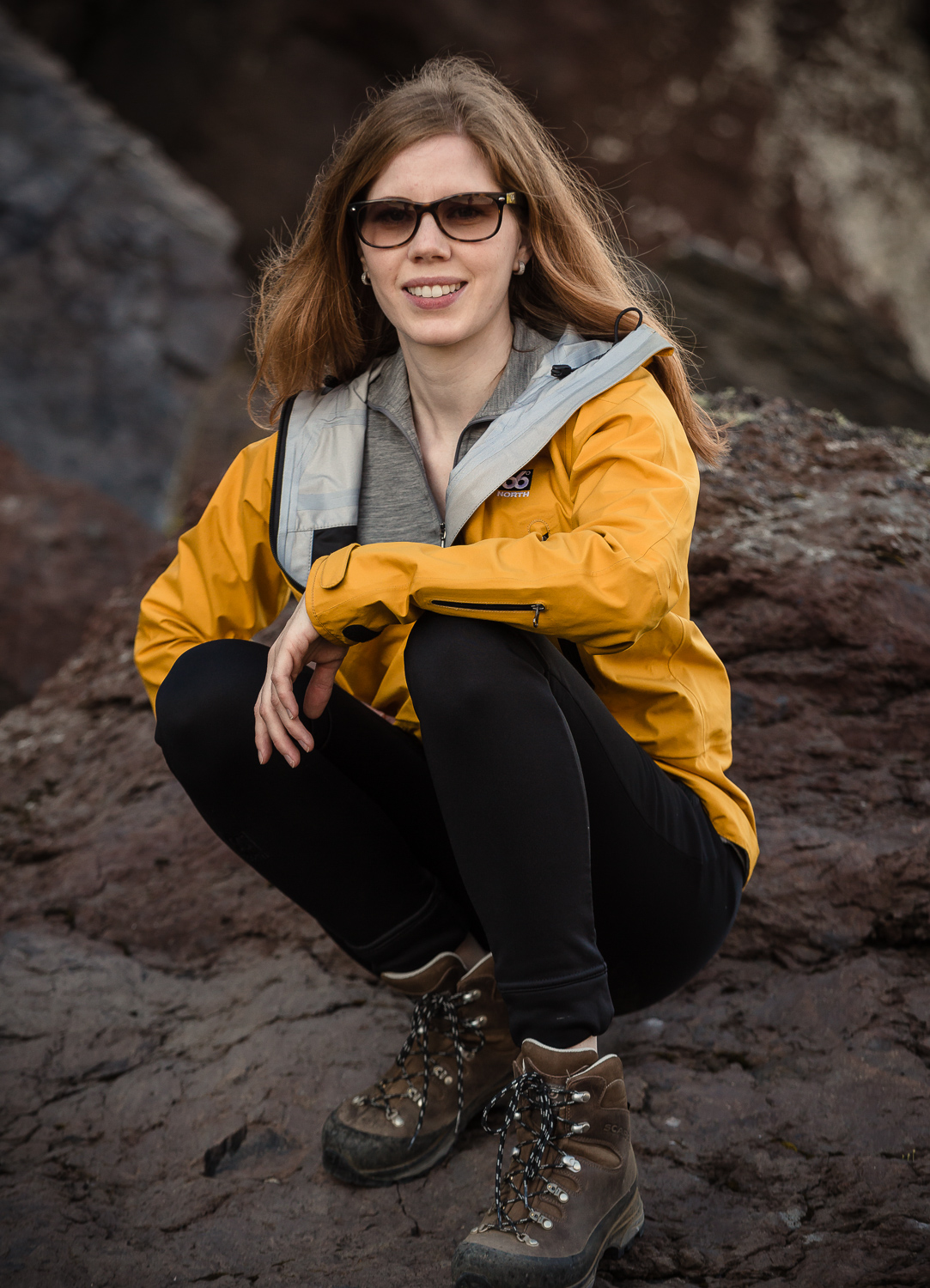 An Iceland wedding is unique
Hi – I am Vigdís!
First of all congratulations on your engagement!
This is where you'll find the best and most professional service for planning your Iceland wedding or event.
Having travelled extensively throughout Iceland I can show you some of the many beautiful locations that Iceland has to offer. I have combined my passion for traveling with my planning and creativity skills to become a top wedding planner.
I have both bachelor and masters degrees in business studies, which enable me to deliver a professional service to my clients to a high standard.
My aim is to make your wedding as perfect as you could wish for!
Working with Vigdís was easy and effortless!  She has a naturally friendly nature, which combined with attention to detail and genuine care for us, was delightful to have on our wedding day.  I highly receommend her to anyone travelling to Iceland for their wedding, who wants their day to be both memorable and stress free!
Jamie
To book a Skype meeting or send an email please click on the contact button below