Iceland - The Most Magical Place on Earth for Your Wedding
Stunning Location to Celebrate Your Love Story
Discover Iceland.
Talk to our expert
the truest reflection of who you both are
On your wedding day, everyone deserves to be authentically themselves. By choosing to celebrate your love story in Iceland, you're choosing to break away from the traditional and create a unique expression of your love.
We offer beautiful locations for wedding ceremonies that can be held outside or in a church, the choice is yours.
Iceland is the road less travelled…
An unravelled mystery by many but enjoyed by the few who dare to explore.
Embody her beauty in the picturesque landscapes and surrounds that perfectly captures the essence of your connection…
Because your wedding day is about you two, your love, and the life you're creating together.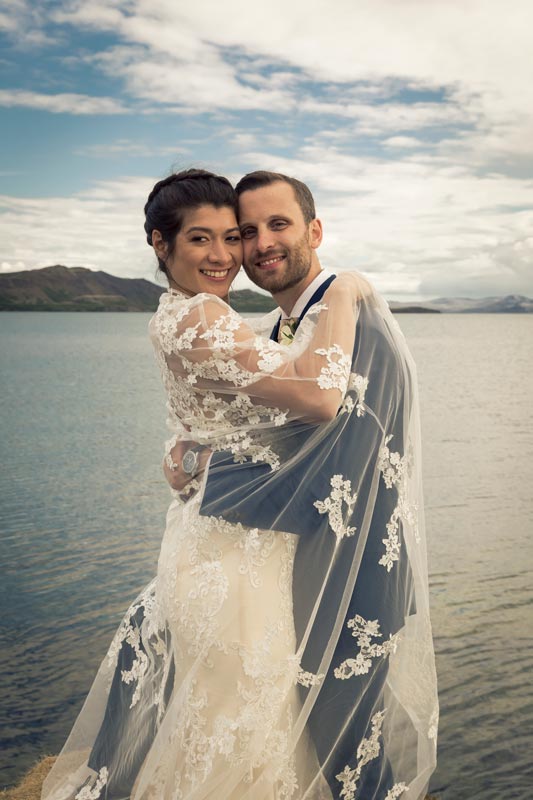 Long summer days, midnight sun, and beautiful colours bursting all around you make summer a heartfelt experience for your wedding day.
Don't sacrifice a single special moment between the two of you. Make your magical and romantic dreams about your wedding day come true in Iceland's summer time.
Our first day of summer is officially the first Thursday after 18 th April.
If you love the heat then join us for your wedding between June and August when Iceland is at her hottest.
Love an adventure for your honeymoon?
Diving or snorkelling, biking, horseback riding, hiking in the highlands… it's all on offer for you to enjoy.
Get swept away by each other and our stunning northern lights as Iceland puts on a show for you both.
Enjoy the crystal white snow that covers our landscapes for most of winter but warm up with our geothermal pools and hot springs all year round.
Winter in Iceland arrives in October.
Cosy up together after a busy day out in the snow by enjoying the hot tubs and a shot of Brennivín to warm you both up.
Ready to trek the outdoors?
Frozen waterfalls, skiing or snowmobiling, ice fishing, super Jeep trips… Iceland is calling you to explore.
"the best thing to hold onto in life is each other"
Icelandic landscapes are absolutely breathtaking.
Our island is scarcely populated so Iceland's nature remains mostly unspoiled and the perfect place for your special day and honeymoon.
Flowing waterfalls, snow-capped mountains, vast volcanic deserts, gushing geysers,
natural hot springs, as well as lava fields for as far as they eye can see.
Hold on to each other and take in her beauty.
Every detail is thought of and cared for as we are Iceland's most luxurious and affordable wedding planner.
Here to support you and guide you in your journey in any way we can.
With nothing left for you to think of other than what choice is best for you, every aspect of your special day is on offer for you to select from.
Beautiful and warming event location, or select an opulent and extravagant affair with all the trimmings.
Our trusted photographers can be sure to capture the essence of your love on the day so the memory can live long into the future.
No stone is left unturned in the lead up to your special day so all that's left to do is enjoy each other and your magical moments.
Whether you know exactly how you want the finer and intricate details of your day to look, or you're not quite sure yet, we're here to help bring your vision to life.
On offer is a range of Iceland's most trusted wedding experts and suppliers for you to choose from.
Every year, we welcome couples from all over the world who love the partners we work
with to bring your special day to life and create memories you'll never forget.
Professional photography to capture your day, expert hair and make-up stylists to make
sure you look your best, delicious cakes, and beautiful floral arrangements are all on offer.
Planning your day is made easy with all of your choices accessible via our online planning portal.
We can't wait to show you through.
are you ready to explore your Icelandic dream
?
There is so much more to discover about this stunning location for your magical wedding.
Chat with our friendly wedding expert and share your hopes and dreams for your special day.
We'll be happy to offer any help we can.
Book your free 15-minute call now.
Weather
Average temp in summer time is around 12c
Average temp in winter is around 0c
Time
Iceland is within Greenwich mean time (GMT) and therefore summer daylight saving time is not observed.
business, banking and shopping hours
Monday to Friday 10:00 – 18:00 and Saturday 10:00/11:00 to 14:00/18:00
Shopping malls, souvenir shops, and bookstores in the city center are open at weekends.
Office hours are generally Monday to Friday 08:00/9:00 – 16:00/17:00 and banking hours are Monday to Friday 9:00 – 16:00
Emergencies or medical attention
Icelandic emergency phone number is 112.
There are hospital and medical centres in the cities and towns of Iceland, for further information check www.safetravel.is
Transportation
Bus services are available in the larger towns, however there is no rail or subway system in Iceland. Taxis are also available in the capital area and major towns.
Tipping
Tipping is not required in Iceland, Gratuity is always included in the bill. However, if you feel inclined, Icelanders appreciate and accept it.
Iceland Amazing locations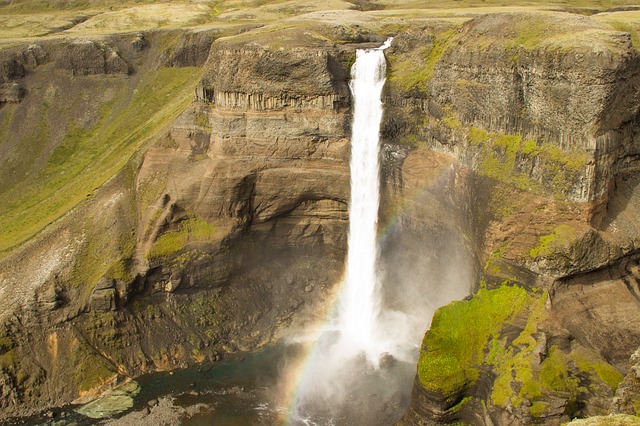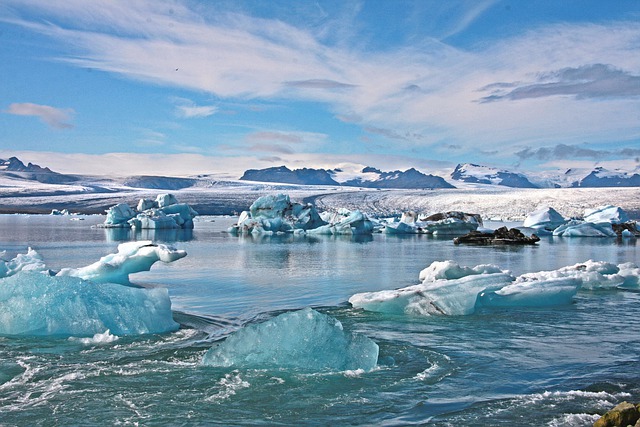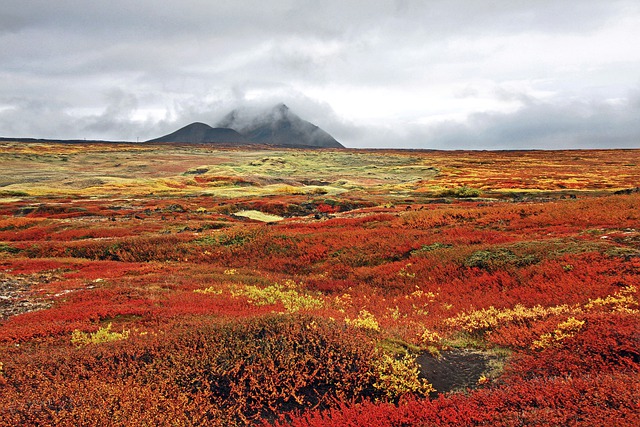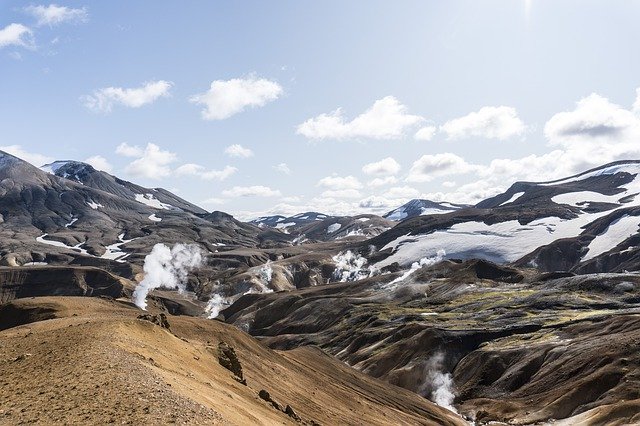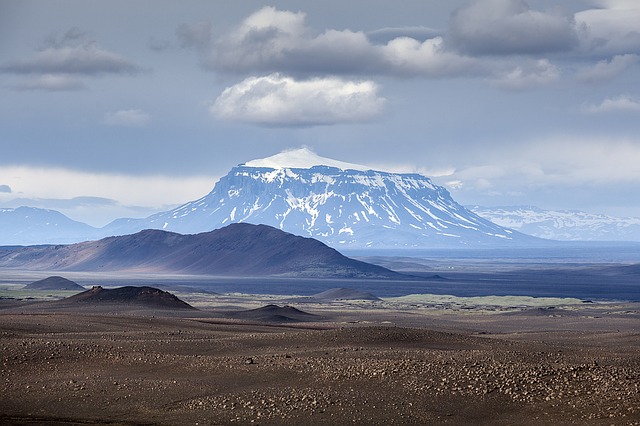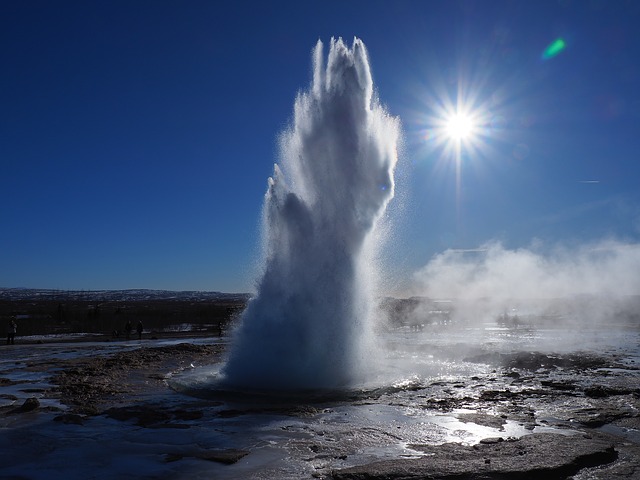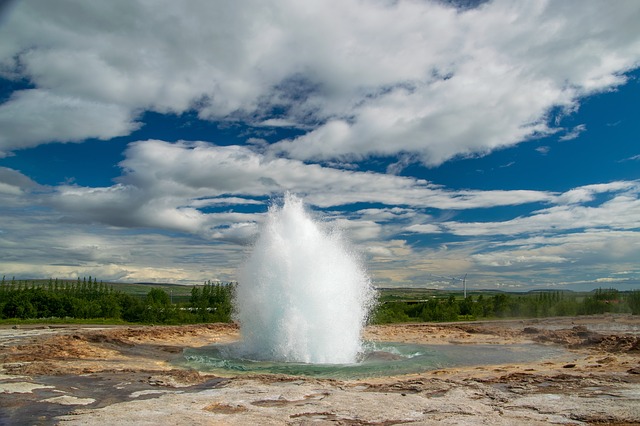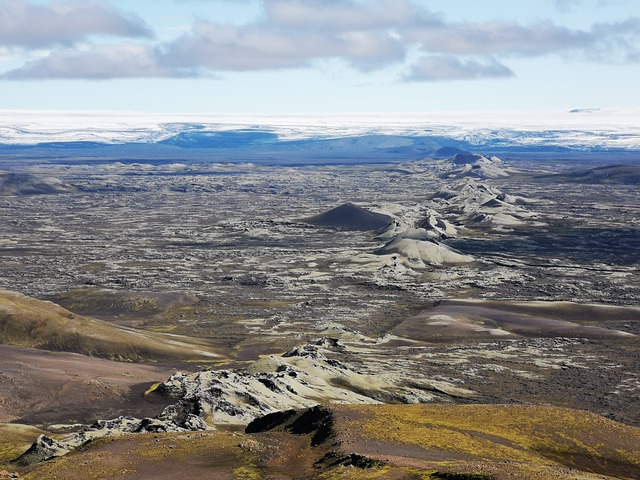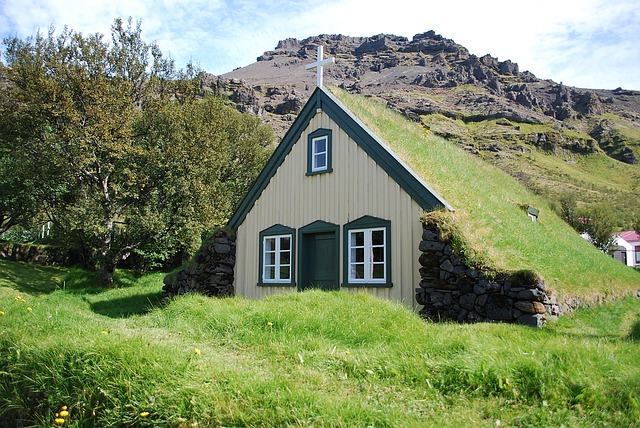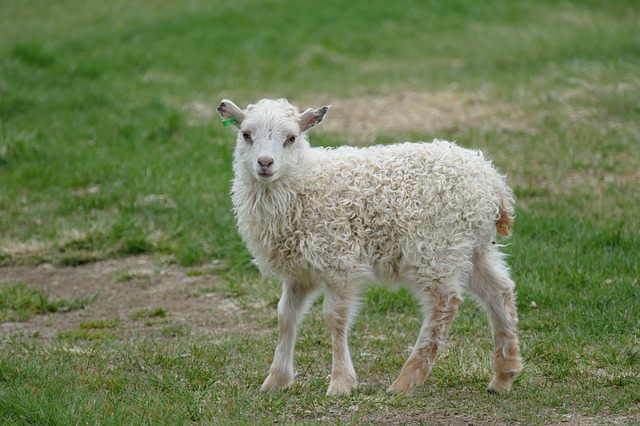 Book your free 15-minute call now..