Our mission is to be the best wedding planning service in Iceland. 
Luxwedding provides outstanding service and offers a variety of options to assist in making your wedding as perfect as you have imagined it..
That´s a dream come true…
At Luxwedding we plan luxurious and adventures weddings in Iceland. We understand this is the event of your lifetime and a celebration of your love story, and we want to make it perfectly suite for you. We have the best suppliers in this field in Iceland on our team, and are happy to work with them to serve your needs and expectations within your budget.
Luxwedding is a member of the Icelandic Tourist Board which gives us full permission to assist you with planning every single detail of your event or wedding in Iceland.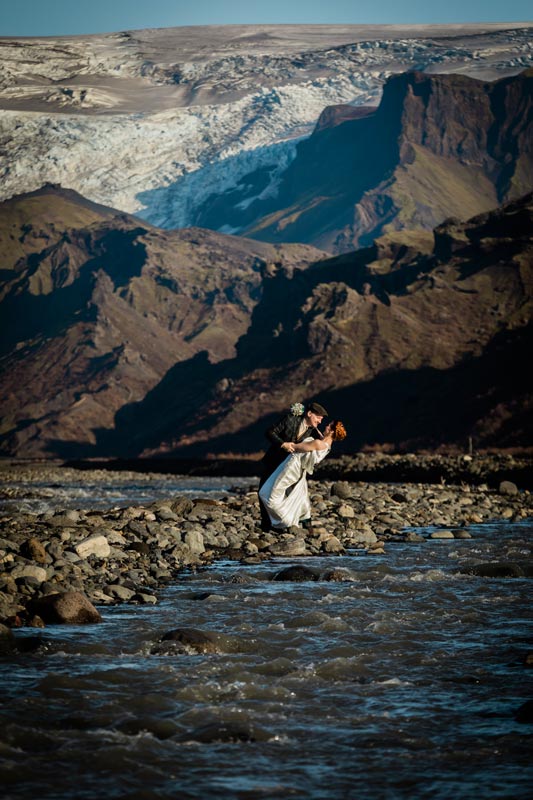 Create a Memory that lasts forever
We at Luxwedding take pride in our work! 
We are there for you throughout the whole planning process. Listening and working closely with you gives us the opportunity to get to know you and create your special wedding day, just as you have dreamed.
Every Luxwedding is special and unique. Our clients are from various countries and all walks of life. Therefore our service is tailored to your individual needs and wishes.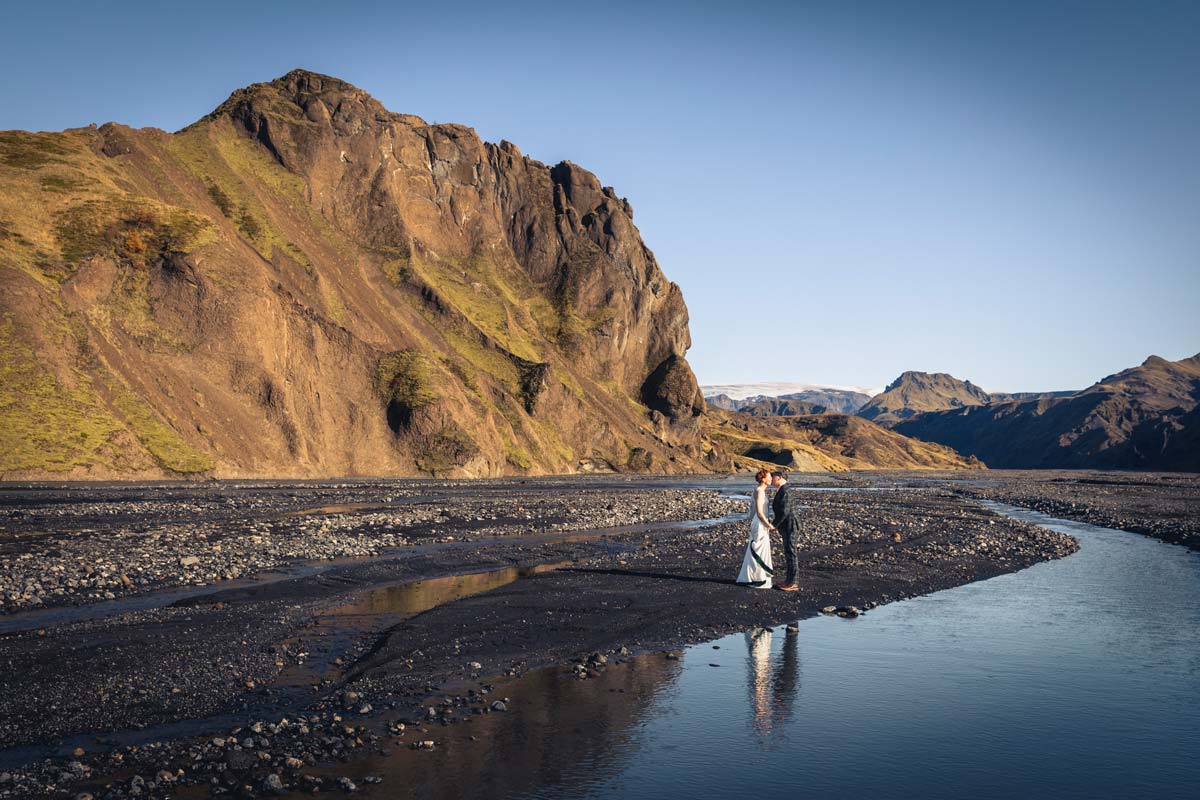 Our most important thing is to provide first class and friendly service.
We are so thankful for our current and past clients. Our clients are from all over the world and we have planned weddings in so many different locations in Iceland.