Giveaway with Hótel Rangá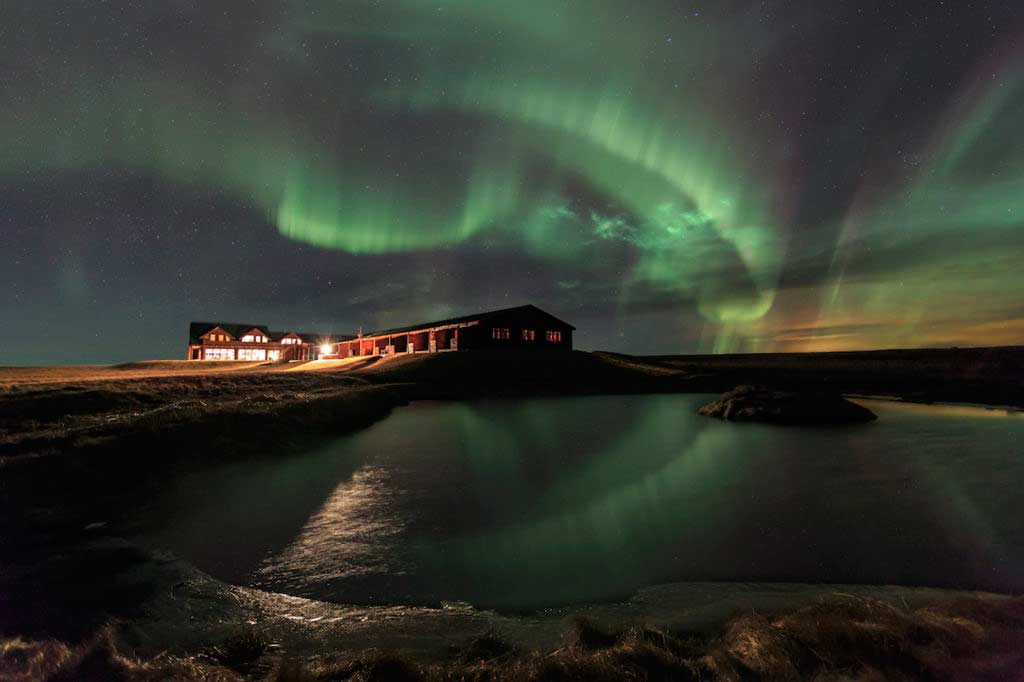 Giveaway with Hótel Rangá 
We have exciting news for couples thinking about getting married in Iceland! 
Giveaway with Hótel Ránga. Couples that start their planning with us before end of February 2019 will enter a giveaway jackpot where they could win a gift card from Hótel Rangá!
 The gift card includes the following!!!
Two nights in a Master Suite with breakfast
Three course dinner chefs choice on both evenings
Hótel Rangá is one of the best Wedding venues in Iceland and our clients have loved staying there!
 To be part of this great opportunity, you only need to:
Start the Partial or Full Wedding Planning Service with us before end of February.
Like Luxwedding on Instagram and Facebook
Like Hótel Rangá on Instagram and Facebook
Be excited for your trip to Iceland!
Please
contact
us for more information on weddings in Iceland.
We look forward to hearing from you!
LET´S PLAN YOUR WEDDING TOGETHER!