Thank you for scheduling your call with our expert
Thank you for scheduling your call with our expert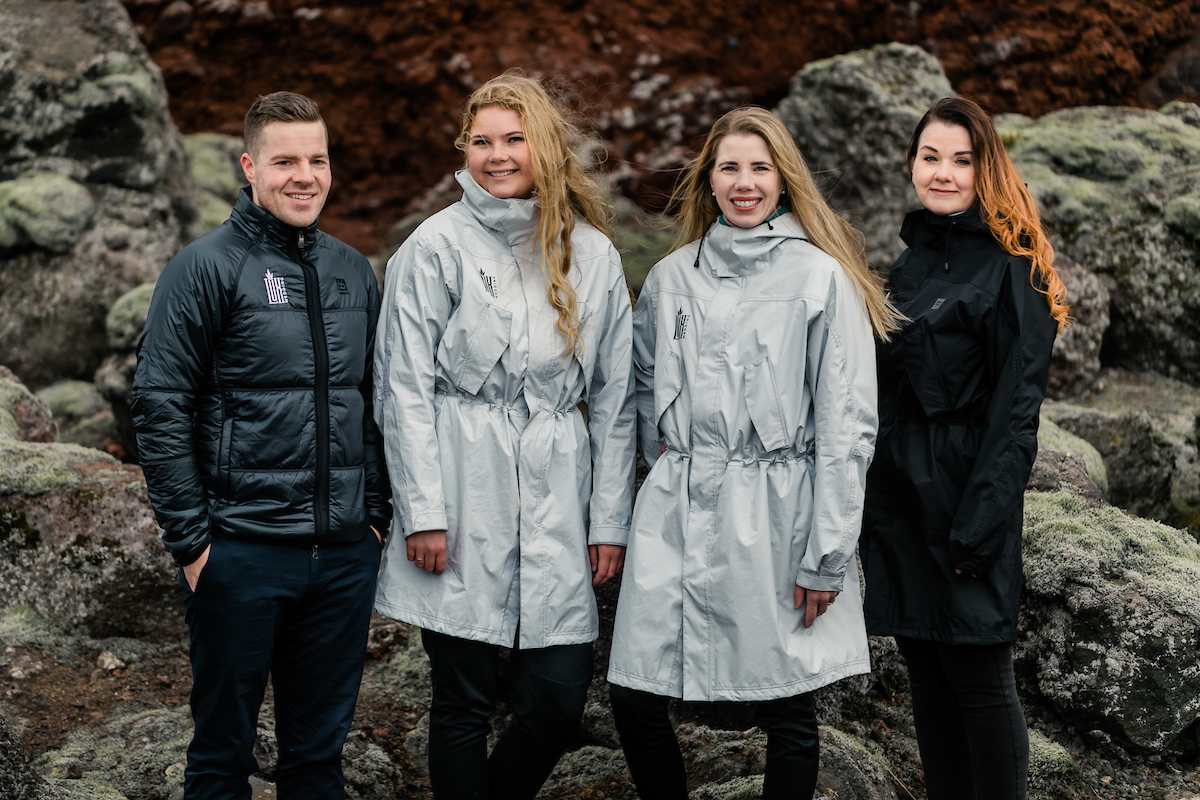 * We have sent you a confirmation of your call time and date via email, please make sure that you put this in your calendar right now.
* You will be called via Whatsapp or Facetime Audio call at the precise time that you selected, please make sure that you are ready when I call. If you are more than 10 mins late the call will be canceled.
* Please make sure that you are in a quiet room and thank you for not taking the call from your car, airport, or any other noisy place.
We look forward to meeting you and serving you!
-Vigdís & the team at Luxwedding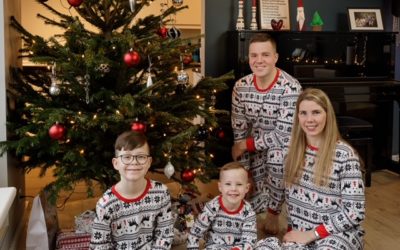 Happy holidays Dear customers, friends, and vendors. As the year is coming to an end (finally) and the holidays are upon us. It is time to look back over the year in a brief summary. We are thankful for your support, patience, and goodwill over the year. First of...