Award-Winning Iceland Wedding and Honeymoon Specialists
Discover your dream wedding and let us make it seamless for you so you can focus on each other. Our expertise in Iceland wedding packages means you can enjoy customized services to your unique needs.
Talk to our Expert
the
most memorable day of your
life…
Your wedding is one of the most important days of your life
A momentous and intimate occasion full of love and emotion, and a day to celebrate you both as couple in partnership for the rest of your lives.  
On your wedding day, you want to focus on your connection and be fully present in your special moments as a symbol of the future you will share together.
Luxwedding is here to make your dreams a reality.
We specialize in creating customized and memorable wedding days within the breathtaking surrounding landscapes of Iceland.
Every year we welcome couples from all around the world who come to make their special day just that little more special.
We have a true passion for making sure your wedding day is the happiest day of your life.
Whether you're planning an intimate affair of a select few, or an elaborately appointed guest list, our team at Luxweddings will help you perfect every detail.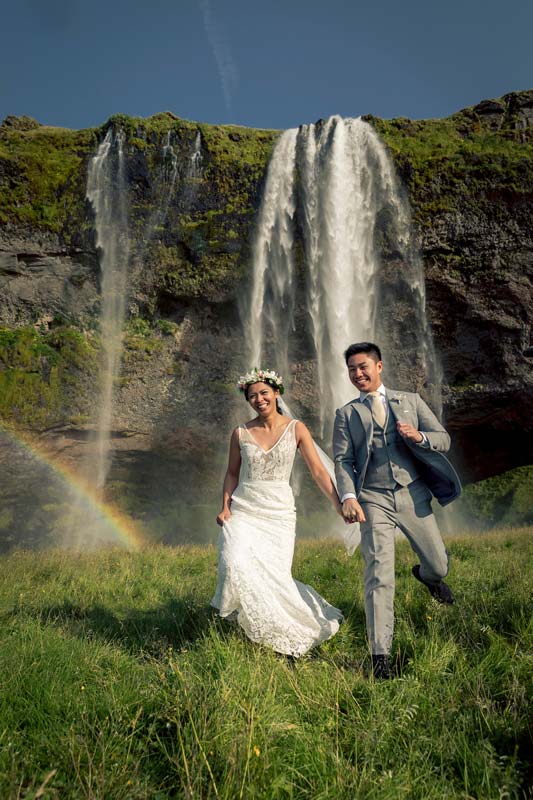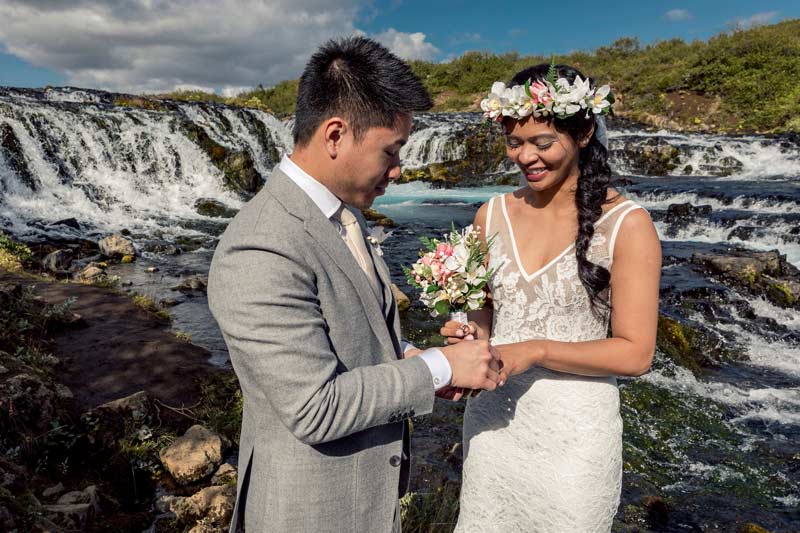 Planning and styling a wedding abroad can be a challenging task
You want every detail to be symbolic of your shared connection and a true representation of your journey up to this day as well as capturing the future you're creating together.
At Luxweddings, we focus on the finer details so you can focus on each other.
We provide luxurious and elegant event management by listening and working closely with you to perfect every single detail including the ones you might not have thought about. 
It is our passion for Iceland, paired with our experience in creating magical and memorable weddings that drive us to create an authentic and timeless experience. 
We work with you to create the wedding of your dreams and one that reflects your style as both individuals and as a couple.
Luxweddings combines creativity with a meticulous eye for detail and we seamlessly execute your special day from the first contact to the final farewell
Celebrate your love story…
…and embark on your future as a married couple with connection, hope and happiness in Iceland's perfectly picturesque surrounds.
Icelandic landscapes have been shaped by the force of mother nature with vast volcanic deserts to long and deep fjords.
From snow-capped mountains, luscious waterfalls, and black sand beaches, a variety of choice is on offer to make your special day even more magical. 
Our stunning views make for memorable Iceland wedding photos so you can enjoy the memory long after your special day.
Iceland is one of the most beautiful countries in the world and an extraordinary way to start the rest of your lives together.
When Ethan and Leigh got married…
"The entire trip was amazing, but our wedding day was the best adventure a girl could ask for. Exploring the glacier & finding beautiful places for photos was the best!"
Here's just some of our happy couples sharing in the joy of their Iceland wedding
How Cameron and Hannah planned their dream winter wedding in Iceland within 5 months from starting the planning..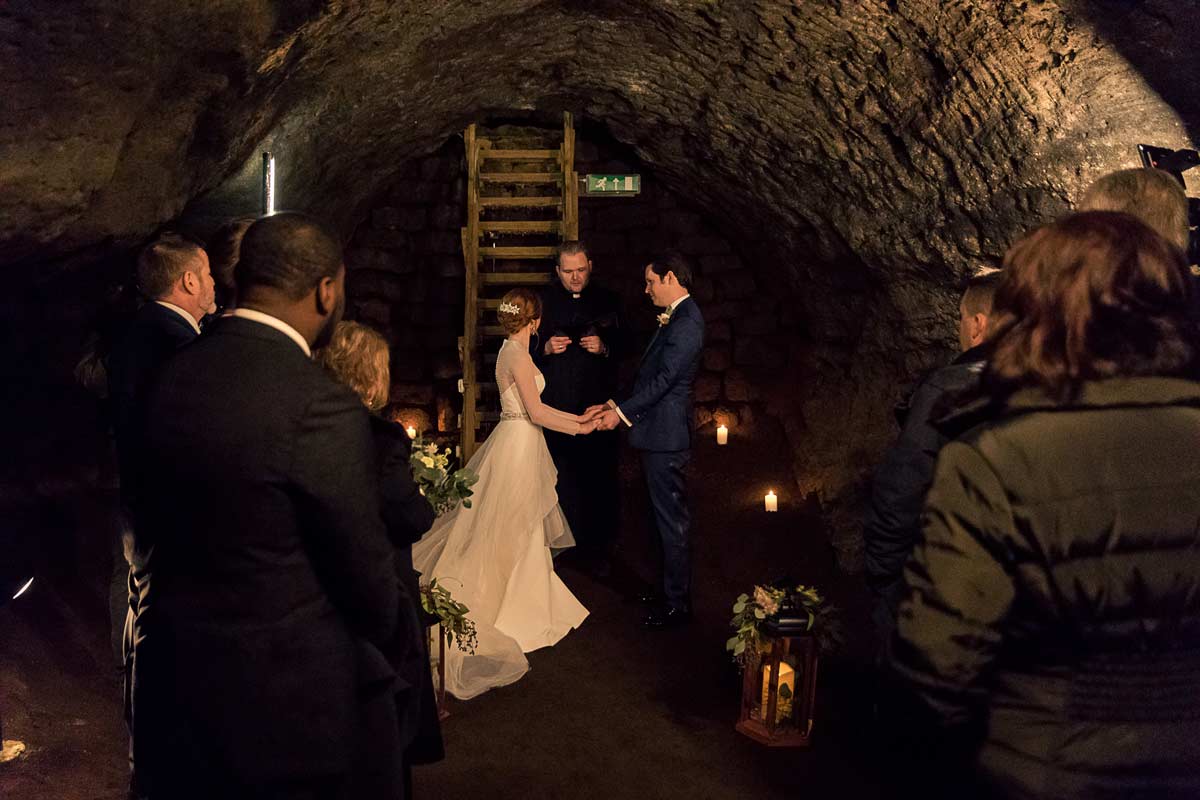 The video shows:
2. Champaign toast and canapés after ceremony.
3. Photoshoot on South Coast of Iceland. It was a new years day and therefore we had the chance to do fireworks at the waterfall!
4. Reception in a private dining room at a luxury hotel. Dinner, wedding cake, dancing and sparklers.
Want to learn how they did it? 
Wedding: Small wedding, 8 guests. Full experience in Iceland for the group over 8 days. Private tours and transportation. Luxury. Fun activities and remote locations. Cave wedding. Luxwedding team for the whole experience.
Cameron and Hannah´s #1 piece of advice for people that want to get married in Iceland:
"We're in love with Iceland, and our family can not express the gratitude for the vacation we thought was only a dream. All of the love and happiness we shared in Iceland and our indescribable feeling that we have every time we share memories with one another is all thanks to you. I am so happy you said yes to us, and I can not be more thankful for the awe-inspiring memories you created for us. You will always be considered our blessing." 
Read the full story here
Want to learn how they did it?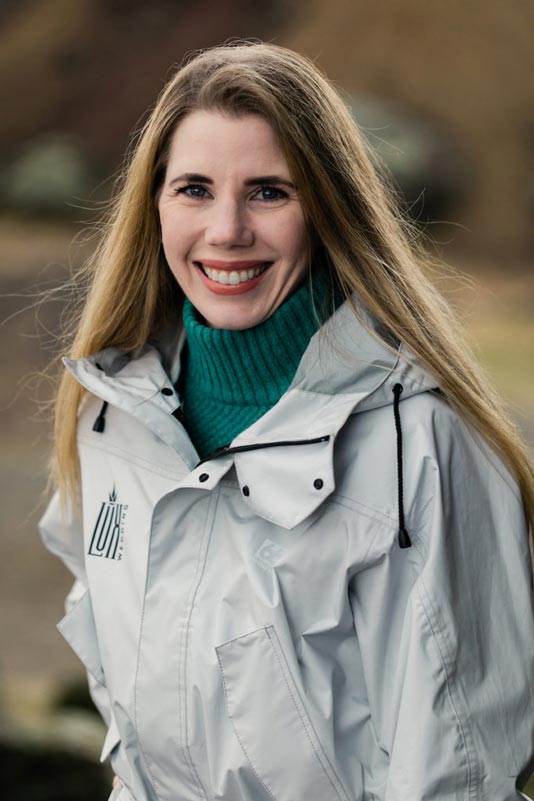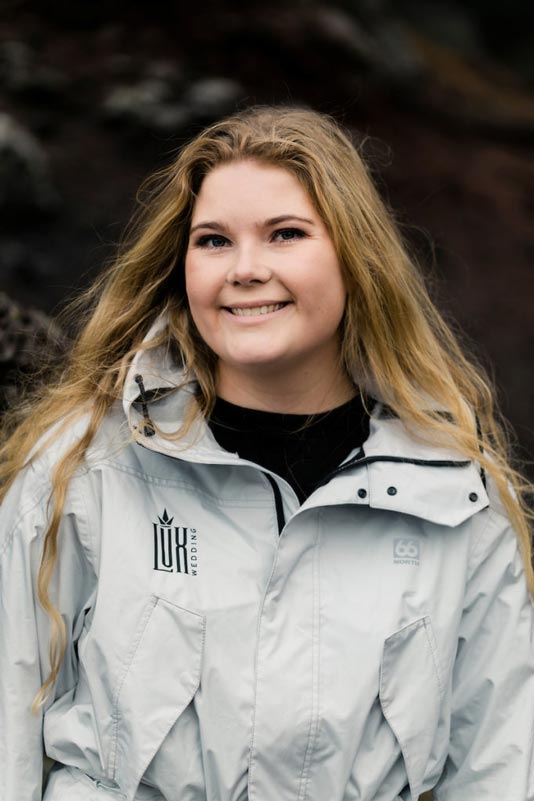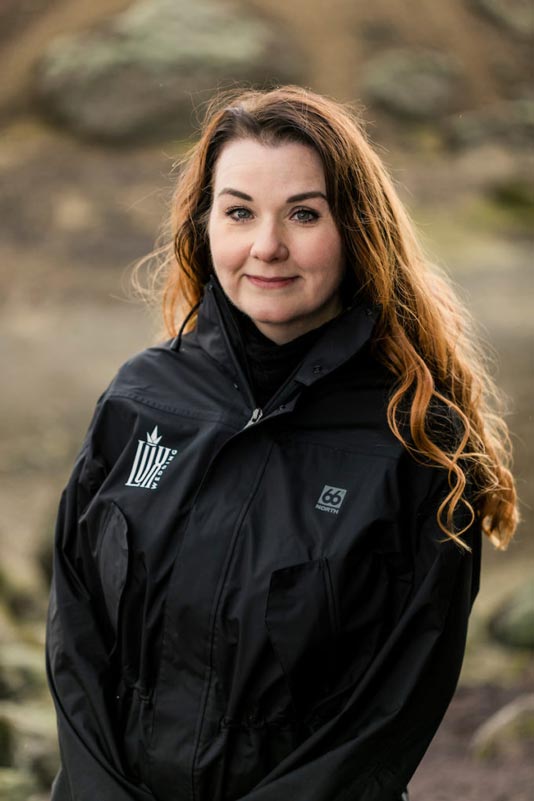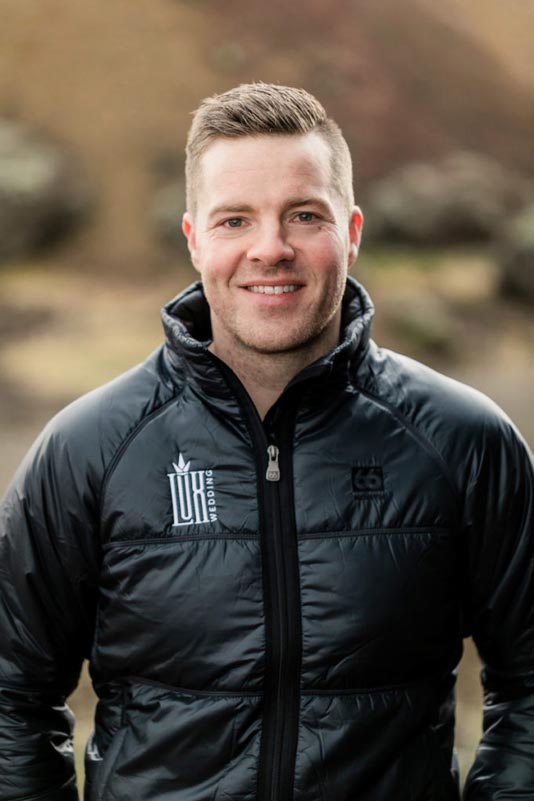 We work with you to plan your most perfect day – all done from the comfort of your own home.
There is a range of choice on offer that can be completely customized to your unique requirements.
We have a range of recommended and trusted suppliers – no need to waste hours of time researching on your own!
Whatever you choose, you'll have peace of mind that the necessity's like an officiant and support with legal paperwork is still all taken care of for you. We're here to support you, whatever choice you make.
Have your Iceland wedding, Iceland honeymoon, and capture your love with Iceland photo's that you'll never forget.
Whatever your choice, you can be confident that Luxweddings are here to make sure your Iceland wedding is exactly as you pictured it.
Talk to our wedding expert today and explore your options.
My husband and I celebrated our wedding in Iceland in June, never having stepped foot in the country and with 120 guests coming from all corners of the world (14 different nationalities!).
Vigdís planned the event of a lifetime and made the entire experience completely stress-free for both of us! We spent a really fun year planning together, and she ensured that everything came together perfectly. Beautiful scenery, exquisite venues, and delicious food.
The entire wedding had an absolute blast! And its all thanks to Luxwedding!
I would HIGHLY recommend Luxwedding if you are getting married in Iceland!!!!
My husband and I decided we wanted to get married in Iceland but didn't really know where to start with our planning. 
Basically, Vigdís helped us with everything. 
We opted for the partial planning package which was perfect for us because we got married just the two of us, and so we did not have guests to host or a reception to plan. If you don't mind doing some of the logistics yourself, the partial planning package is a great way to still have amazing support from Vigdís and her team, while also helping to keep your costs down. With help from 
Vigdís and our photographer, we found a stunningly beautiful location that was within two hours of Reykjavik for our ceremony, and a fabulous restaurant in Reykjavik for our celebration dinner that evening. 
Thank you again, Vigdís, for making our wedding so magical. We had an incredible day in the most beautiful location, and we couldn't be happier with how everything turned out. I highly recommend Vigdís for anyone looking to plan your magical Icelandic wedding. 
We got married in Iceland this March and the smartest thing we did was contacting Vigdis! To echo the other reviewers, Vigdis made our dream wedding better than anything we even dreamed of ourselves! Over the 1.5 years we spent emailing & Skyping each other, she went above and beyond and helped us plan not only the wedding but a 9-day tour around Iceland for our group of 23 people. Thanks to all her efforts and personal tailoring (to maximize the chances), we even saw the Northern Lights!
The whole thing was an incredible adventure, filled with memories that will stay with us forever. Thank you for making our magic happen!😁
are you ready to create your dream wedding
?
Thinking about your Iceland wedding but not sure where to start? 
Chat with our friendly wedding expert and share your hopes and dreams for your special day. 
We'll be happy to offer any help we can.
Book your free 15-minute call now.